Here's What's happening . . .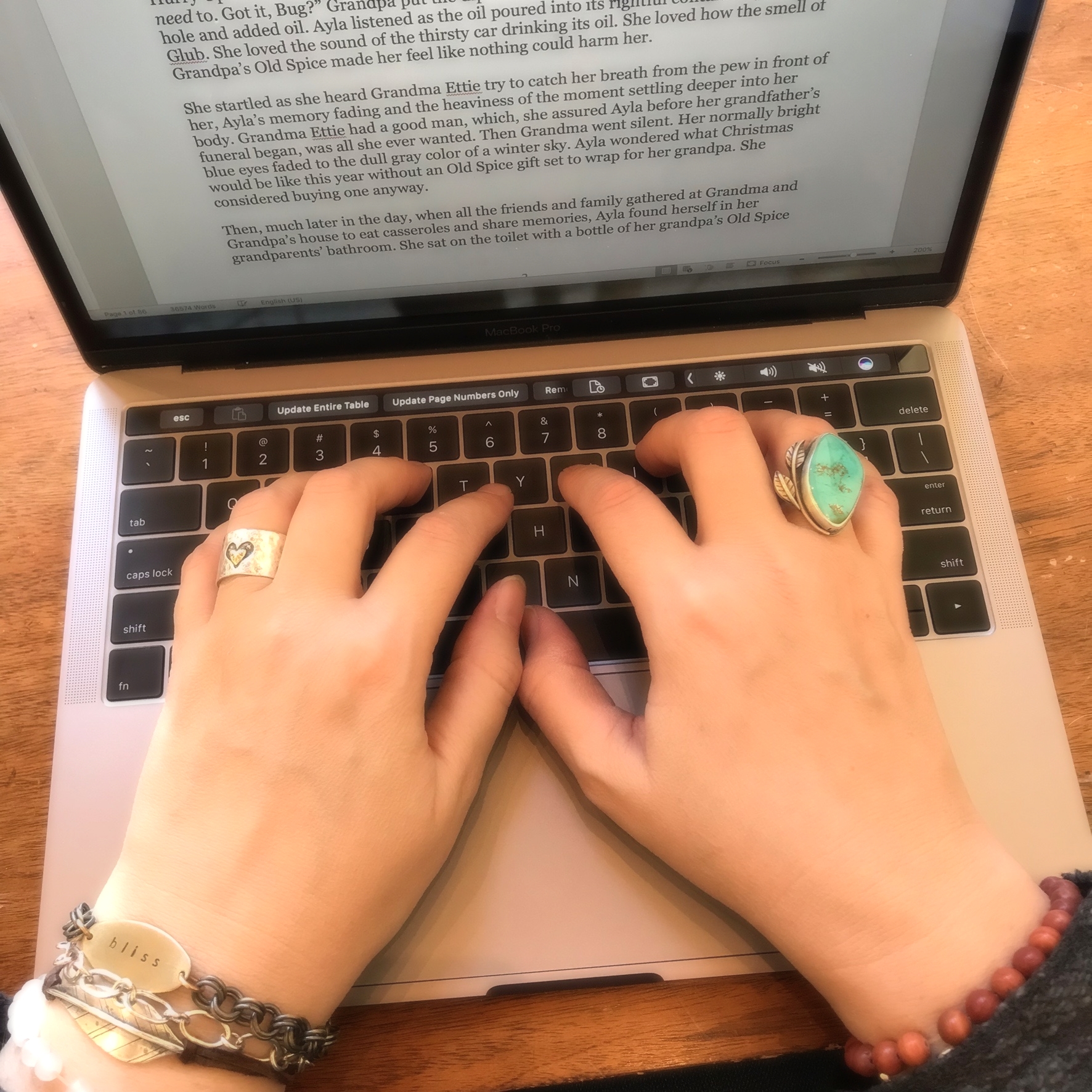 When I was young, I had all kinds of career aspirations. I played School in my bedroom with dreams of being a teacher. I also dreamt of being a parapsychologist. Then a successful business executive (for real), a broadcast journalist, and a speech pathologist. Ultimately, career wise, my most important job title has been Mom.
All the while, my longest held dream was to write fiction. And now, I am doing just that. I cannot yet explain how thrilling it has been to engage in this process. I am having a blast!
Please stay in touch for updates and maybe even some sneak peeks. I can't wait to share the story of a girl named Ayla with you, and the rest of the world. She inspires me daily.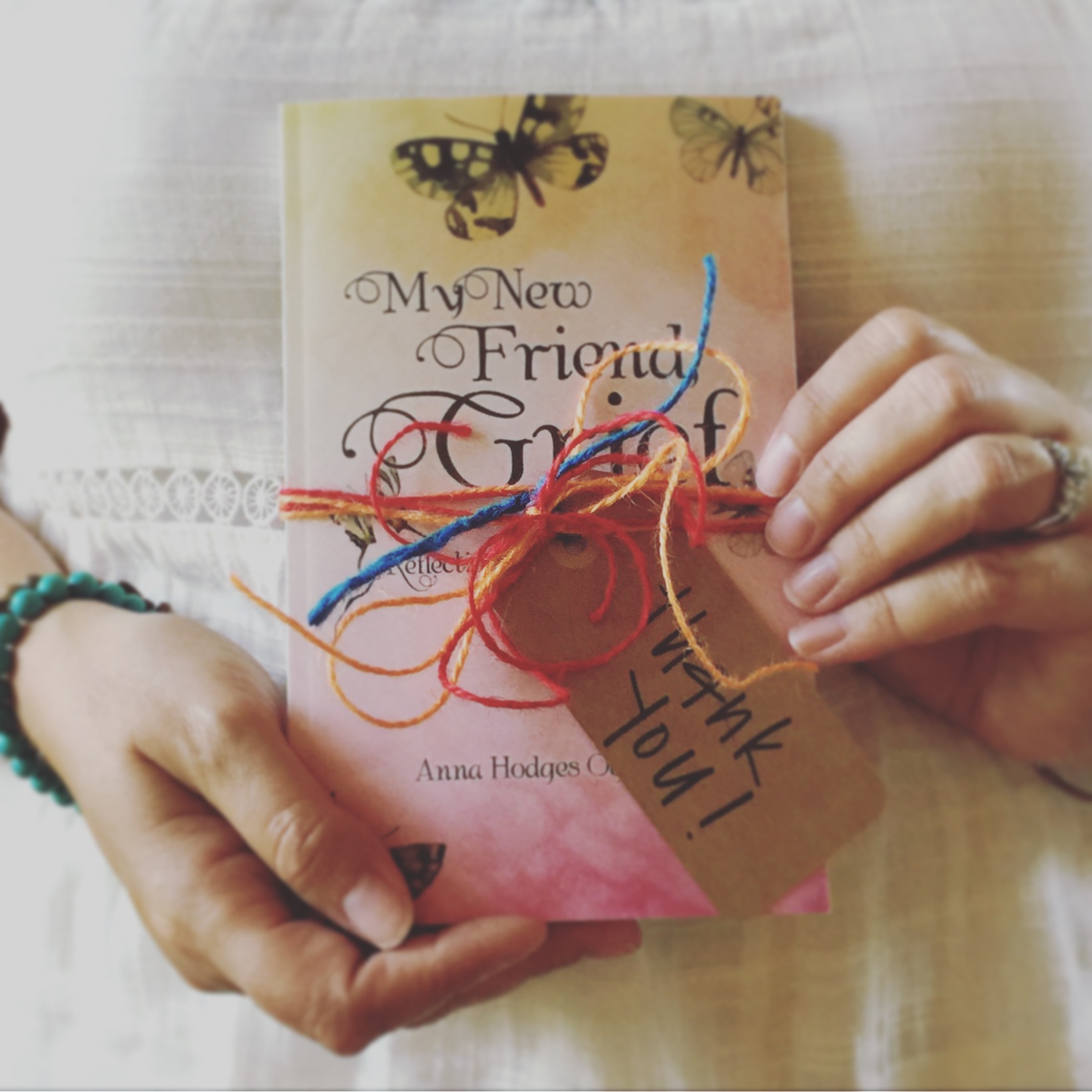 My first book, My New Friend, Grief continues to make its way into the world. It has received numerous awards since its release.
From what I hear, it is living up to its mission to help readers feel less alone as they grieve. In terms of the way we process grief and hold space for the bereaved in our culture, we have room to grow.
"As author Anna Hodges Oginsky goes through the Kubler–Ross steps of grieving after the sudden death of her beloved father, she writes about her personal approaches to finding meaning and relief. By looking at the grieving process from a positive place—not suggesting that the process is pain free or easy, but that it is possible for one to learn and grow from it—MY NEW FRIEND, GRIEF will make readers cry, question, and the author hopes, heal." -IndieReader
Click here to learn more.
For several years my husband, Dan, and I have been on the lookout for a home for my business, Heart Connected. At the end of 2016 we fell in love with the property at 142 Brighton Lake Road in our hometown of Brighton, Michigan. It is an historic property that is well known in our town and we wanted to be sure it was preserved.
After much soul searching and many long conversations, we decided to expand the property and convert it to commercial space. The project is well underway and we look forward to all the wondrous things that will happen there—a dreamy place to Connect, Create, and Collaborate.
Click here to learn more.
In this space, we honor and celebrate the unique wisdom, grace, and beauty with which each of us was born.
You are seen (even when you feel invisible).
You are heard (even when you feel silenced).
You have the right to fill the space around you (even when you feel small).
You are enough (even when you feel inadequate).
You are home. And even when you feel lost, you have the power to return – to yourself.
It is absolutely true that every answer you seek, is held within you – in your own mind, body, and soul.
Everyone has a place at the table. It is a really big table. Here, everyone is welcome. Show up just as you are.